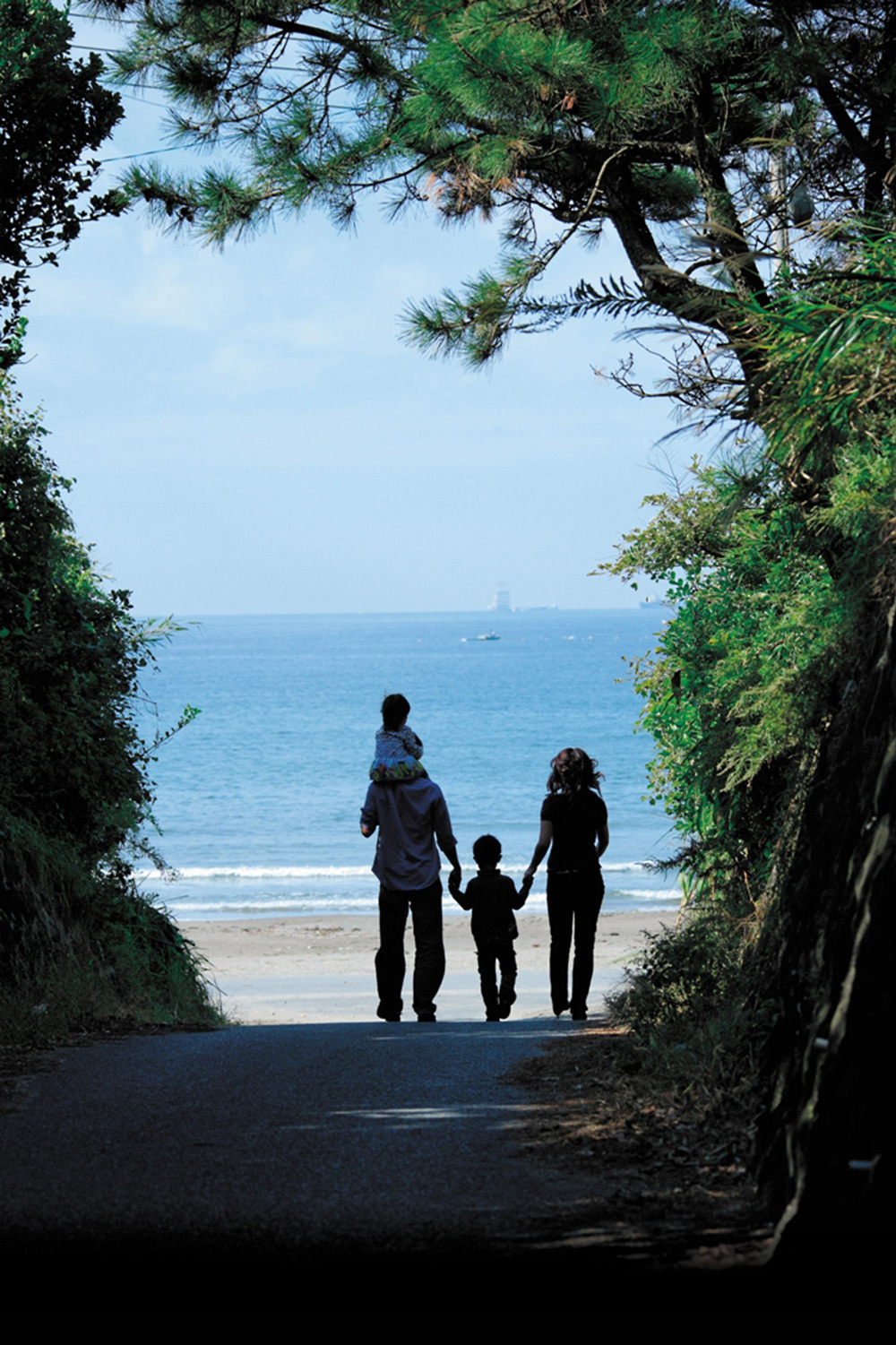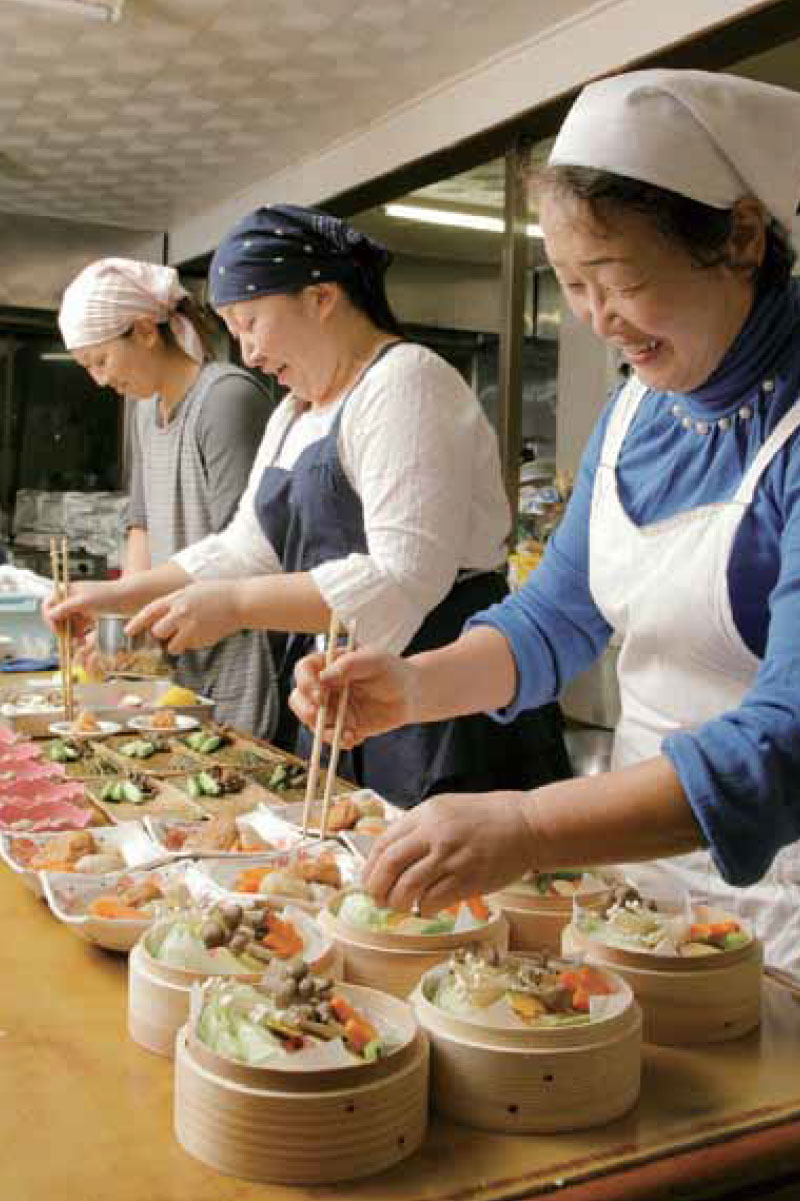 Hotels available to the style of the trip. That is quality of Minamiboso.
Tramp over hills slowly and relax leisurely in a sandy beach. Flower garden in spring, blue sea in Summer. There are a lot of kinds of hotels to the style of the trip so that there is a lot of way of enjoying Minami-Boso. The quality of Minami-Boso is you can choose a style for a hotel, an inn, a guest house, a meal, and a hot spring, The quality of you is a quality of Minami-Boso.
Reliable carefull selection hotel "Hotel of the family time"
A carefull selection hotel "hotel at family time" which is reliable even if stay at any hotel even if come with anyone even if come anytime.
We prepare for various plans.
<<Plan exsample>>
Accommodation plan that watch the landing of fish in the mornig.
Accommodation plan to fish for the first time with parent and child.
Accommodation plan that you can do flower picking unlimitedly in early spring.
Because it is Minamiboso where God of the cooking lives in.

A delicious trip is the powerful charm.Not to mention seasonal taste, it is charm of "the staying trip" that can enjoy cooking only in Minamiboso including the local traditional cuisine "Namero" to the full.



Minamiboso Hot Spring

Outdoor both of the superb view pride, the reservations bath which can monopolize a hot spring and a wiew. Hot spring ryokan to be able to soak itself in heartily to warm up of hot water assembles in full force.
Compare and visit hot springs in a relaxed manner at Minamiboso.

Minamiboso Hot Spring Association 0470-28-5307





Iwai is mecca of the camp of the student.

Minamiboso where is dotted with "hotels" to the use of the trip from a hotel to a guest-house. Not to mention a family vacation, it do not choose the form of the trip which is a student and a general club camp, the education trip.